Presentation and perceived value have a vital role in the marketing of precision engineered industrial products. To achieve an attractive finish on an assembled machine or one or more of its components demands more than just painting the casing!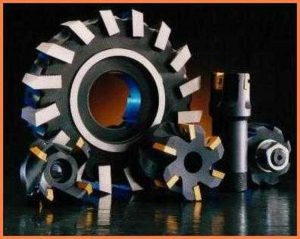 By blacking certain precision components and developing contrast with other colours, a machines value can be increased markedly. Blackfast Australia have a well-established process for blacking iron and steel precision engineered components at room temperature without changing the overall components dimensions.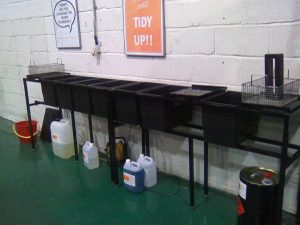 By a simple and fast immersion procedure, a component is quickly transformed from bare metal to an attractive smooth black that the comparison is simply no contest.